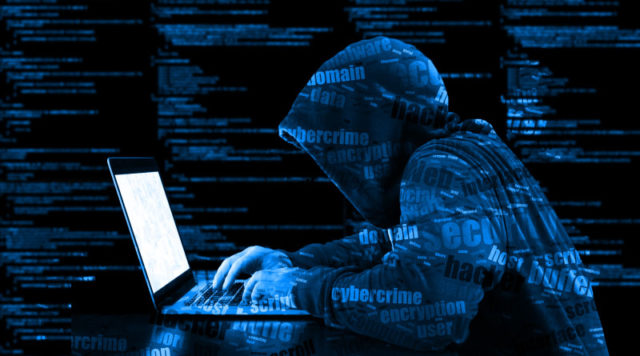 An Indian national based out of Dubai has been charged for hacking 15 client websites after 4,000 dirhams ($1,080) was deducted from his salary by his employer.
According to reports, the accused, a 33-year-old computer programmer with a media firm in Dubai resigned from his post and threatened to hack its client websites over the financial row. "He sent WhatsApp messages to another programmer at the company saying that he will hack the websites if the company did not repay him the 4,000 dirhams deducted from his salary," said the owner of the company. "He was informed that the deduction would be made if he resigned before the end of the probation period."
Upon investigation into the personal computer of the accused, cyber sleuths confirmed that he had accessed the websites of clients. The man has been sentenced to three months in prison followed by deportation to India.
Revenge hacking isn't a new phenomenon. There have been multiple instances when employees got back at their companies after they felt they were wronged. Brian P. Johnson, a former IT specialist and systems administrator for Georgia-Pacific launched an attack against the factory he previously worked after his frustration with the company over his unexpected termination. In revenge, Johnson would connect to the company's network and make changes to settings and configurations, and sometimes even brought production to a halt. He was later apprehended by the FBI. In another instance, a former employee from Marriott allegedly hacked into the reservation system to change the room tariffs. The standard tariff between $159 and $499 was slashed to $12 and $59 for nearly 3000 rooms. The revenge resulted in a loss of over $50,000 to the hotelier.