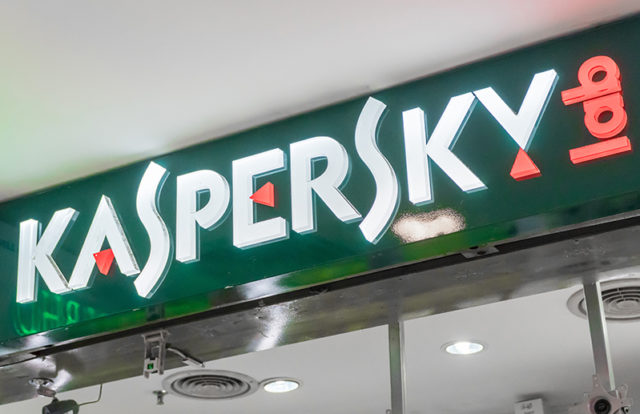 The Senate has barred the federal agencies from using products from Kaspersky Lab. The Senate voted on Monday to ban the Moscow-based cyber security firm Kaspersky Lab, citing concerns the company may be linked to Kremlin and Russian spy agencies. The vote is the latest in a series of setbacks for Kaspersky Lab. On Wednesday, the U.S. Department of Homeland Security banned the Kaspersky products for use by federal agencies.
The directive issued by DHS instructs federal agencies to identify within 30 days if they are using any Kaspersky products. The products need to be removed from all information systems within 90 days.  "The department is concerned about the ties between certain Kaspersky officials and Russian intelligence and other government agencies," the directive said. "The risk that the Russian government — whether acting on its own or in collaboration with Kaspersky — could capitalize on access provided by Kaspersky products (in order) to compromise federal information and information systems directly implicates US national security."
Kaspersky Lab in a statement said that it is very disappointed to be on the wrong side of the verdict by DHS. It maintained its stance that "it does not have unethical ties or affiliations with any government, including Russia." It went on to say, "No credible evidence has been presented publicly by anyone or any organization as the accusations are based on false allegations and inaccurate assumptions, including claims about the impact of Russian regulations and policies on the company."  The company has an opportunity to respond or mitigate the department's concerns.
There were regular calls from several senators to ban the products supplied by Kaspersky Lab. Senator Jeanne Shaheen pressed for a federal government-wide ban of all Kaspersky Lab products in U.S. two weeks ago. According to a statement released from Shaheen, the company have been involving in malicious activities, with founder of Kaspersky, Eugene Kaspersky, instructing his staff to work on a secret Project "per a big request on the Lubyanka side," a reference to the F.S.B.'s Moscow offices.