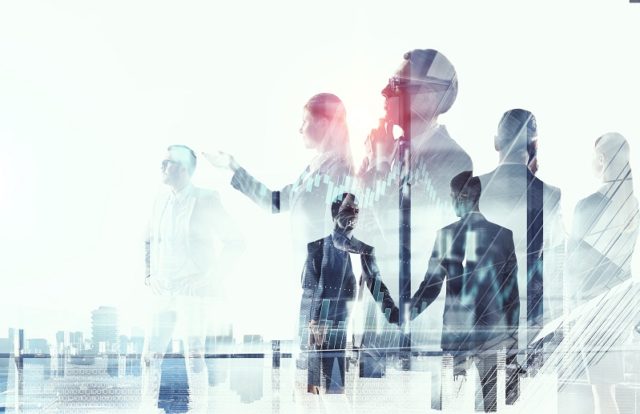 Security services provider Deepwatch announced a partnership with cybersecurity management consultancy firm Tevora to extend its ability to offer advanced managed security services to customers. With the new partnership, the customers of both companies will benefit from the addition of advanced security solutions and enhanced consultative services portfolio. The companies stated that they'll collaborate with their customers regularly to ensure transparency, deep customer business process understanding, and tailored service delivery.
Deepwatch offers intelligence-driven managed security services to enterprises with advanced cybersecurity team and SecOps platform. The company delivers the differentiated security services to cybersecurity leaders, including exclusive maturity models, cloud SecOps platform, data-centric deployment models, named delivery squads, real-time collaboration, and portability and access. Tevora is specialized in providing management consulting services focused on cybersecurity, risk, and compliance.
Commenting on the partnership, Steve Stumpfl, Tevora's Executive Vice President, said, "We believe that our partnership with Deepwatch will enable us to offer end-to-end security services to our customers. We deploy security technologies, ensure compliance, and test and manage our customers' security posture. Deepwatch is the ideal partner to provide ongoing Managed Detection & Response, Endpoint Protection & Response, and Vulnerability Management services to our customers. If there ever is a security event or incident that needs to be managed, we are very confident that the combination of Tevora's incident response services and Deepwatch will enable us to reduce risk and harm to our customers' businesses and reputation."
Earlier, Deepwatch raised US$23 million in a Series A funding round led by ABS Capital Partners.  The startup utilized the new proceeds to accelerate research and development for its machine learning security analytics platform and market expansion. As per the investment deal, Michael Avon, a venture partner with ABS Capital, joined the Deepwatch board of directors.