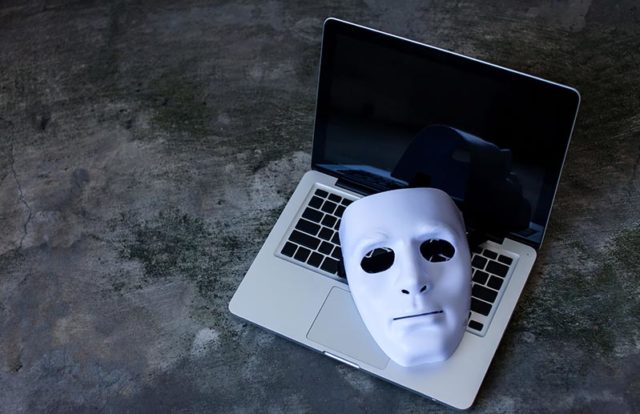 An international sting operation by the U.S. and the European law enforcement agencies led to the arrest of 179 darknet vendors and seizure of millions of dollars in cash and virtual currencies, weapons, drugs, and other illegal assets. The operation dubbed as "DisrupTor" was performed in collaboration with the judicial agencies of Austria, Germany, the Netherlands, Sweden, Australia, Canada, the U.K., and the U.S.
The Collaborative Effort
According to a statement released by Europol, officials seized over $6.5 million in both cash and virtual currencies, 64 illicit firearms, including 500 kilograms of drugs like fentanyl, oxycodone, hydrocodone, heroin, cocaine, and other addictive substances. The culprits were arrested in the U.S. (121), Germany (42), the Netherlands (8), the U.K. (4), Austria (3), and Sweden (1). The investigations are still underway as they are yet to find the criminals involved in buying and selling illicit goods on dark web forums.
"This operation follows the takedown in May of last year of Wall Street Market, the world's then second largest illegal online market in the dark web. Led by the German Federal Criminal Police (Bundeskriminalamt) with the support of the Dutch National Police (Politie) Europol, Eurojust and various U.S. government agencies, this takedown provided investigators with quantitative data and materials to identify suspects behind dark web accounts used for illegal activity," Europol said.
Say No to Dark Web Market
Europol also warned not to buy illegal goods on the dark web, which expose the victims to dangers like:
Dangerous illegal drugs such as fentanyl or counterfeit substances could kill you
Become a victim of cyber scammers who are only after your money
Exposing your device to damaging malware
The agency also stated that they can track illicit transactions of both buyer and seller on the dark web, and individuals who purchased illicit goods from these sites will be at risk of prosecution globally.
"Law enforcement is most effective when working together, and today's announcement sends a strong message to criminals selling or buying illicit goods on the dark web: the hidden internet is no longer hidden, and your anonymous activity is not anonymous. Law enforcement is committed to tracking down criminals, no matter where they operate – be it on the streets or behind a computer screen," Europol added.