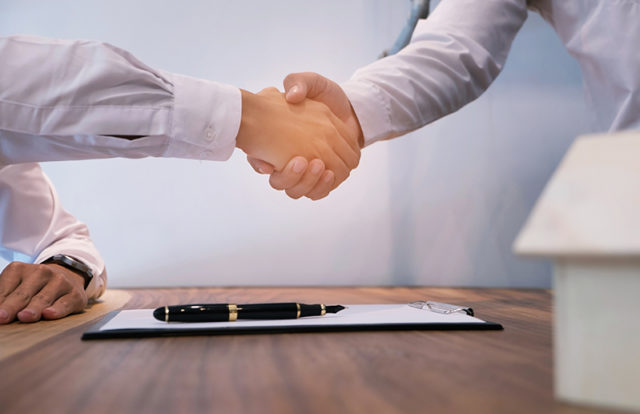 Cybersecurity training and workforce development company CyberVista recently announced a series of new launches and partnerships to strengthen its place in cybersecurity training platform.
Addressing at Black Hat USA 2018 information security event, the CEO of CyberVista Amjed Saffarini stated, "As an organization committed to help address the skills gap, we are proud to share news about adding EC-Council as a partner, adding a partnership with Skills Fund to provide greater affordability and access to cybersecurity training, and announcing a partner relationship with the FAIR Institute. We are also launching our Advance initiative, which defines and delivers skills-based and role-based training. There is no other training company more focused on finding new solutions to the skills gap plaguing our industry."
The International Council of Electronic Commerce Consultants (EC-Council) is an information security certification body well-known for its flagship training program Certified Ethical Hacker (CEH). Founded by Jay Bavisi, EC-Council has developed industry-leading programs to their portfolio to cover all aspects of information security, including EC-Council Certified Security Analyst (ECSA), Computer Hacking Forensics Investigator (CHFI), Certified Chief Information Security Officer (CCISO), and Licensed Penetration Tester (LPT) programs.
"We're proud to add CyberVista to our partnership ranks," said Jay Bavisi, Founder of EC-Council. "CyberVista's mission to help solve the cybersecurity skills gap aligns with our mission to validate information security professionals who are equipped with the necessary skills and knowledge required in a specialized information security domain that will help avert a cyber conflict."