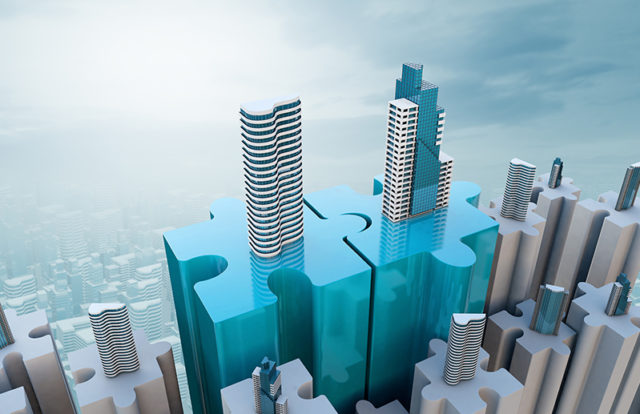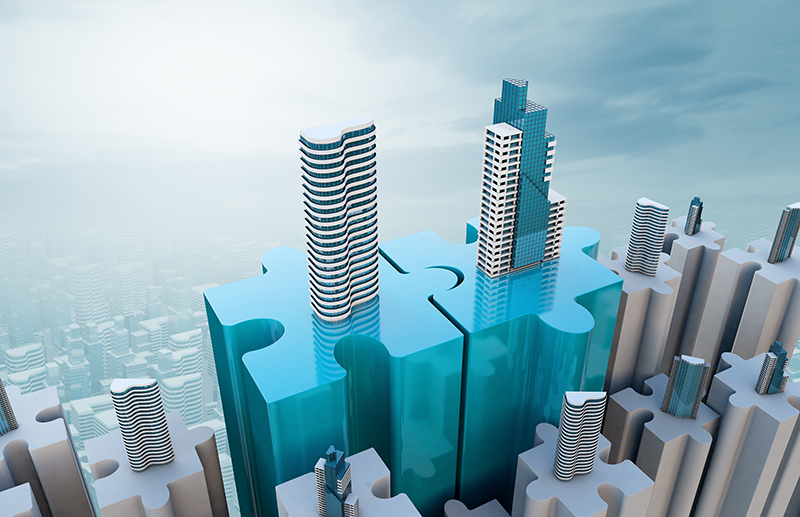 Matt Higgins and Stephen M. Ross co-owned RSE Ventures have completed the acquisition of cybersecurity firm Oxford Solutions. Post the acquisition, the Oxford Solutions has been rechristened as Skout Secure Intelligence and it will continue to provide cybersecurity solutions and allied activities for its clientele across the globe.
Stephen M. Ross is also the owner of the Miami Dolphins and developer of New York's Hudson Yards. The acquisition has been dubbed as Ross's bet on cybersecurity for small and mid-sized enterprises.
According to data from PwC and CB Insights, venture capital funding in cybersecurity has grown by 40 percent to record $3.7 billion. "There's a lot of money chasing deals in this space," Higgins stated in an interview with The Financial Times. "We've invested in tech in a much less significant way," Higgins said, adding that the VC's stakes in Palantir and Coinbase were significantly less." With regards to financial impact, the average cost due to holistically handling cyber attacks and incidents has increased from $879,582 to $1,027,053.
"We are hearing a consistent message from our portfolio; there is a gap in the marketplace for a company that serves the needs of small to mid-sized businesses, makes cybersecurity understandable, reassures business leaders about their security, and addresses the severe lack of human engagement in the industry. That's what led us to Skout," said Higgins in a statement. "Our relationship with Skout will also help position them to expand their offerings and insights globally. We are putting our full support behind this brand and believe there is unlimited potential for growth in this untapped space."
Skout taps on the need for cybersecurity in the mid-sized companies by blending cloud-based technologies and data analytics. Skout's personal, human communication makes technology security solutions accessible even to non-experts.
"Cybersecurity is like healthcare. We all need access to it. With 1.5 million job openings in the industry, a shortage in expertise, and the increasing cost of technology, many small to midsize firms understand they are at risk, but don't know how to protect themselves. That is where Skout comes in," stated Co-Founder and CEO, Aidan Kehoe while underscoring the need for companies to adapt to the changing cyber landscape.  A CEO's biggest nightmare is having their company experience a security breach and not having the resources to solve the problem. Not only are there huge financial repercussions, but also damage to their reputation and the loss of consumer confidence in them (…) The team at Skout understands how to partner proprietary technology with the highest level of customer service to help companies protect themselves."
Aidan Kehoe will be joined on the Board by Stephen M. Ross and Matt Higgins. In addition, Michael Pascucci and the Pascucci family will remain on as investors. Skout Secure Intelligence, earlier Oxford Solutions was originally founded in 2013 to provide cybersecurity monitoring and customer service to organizations, around the globe. The company has over 800 clients, globally.