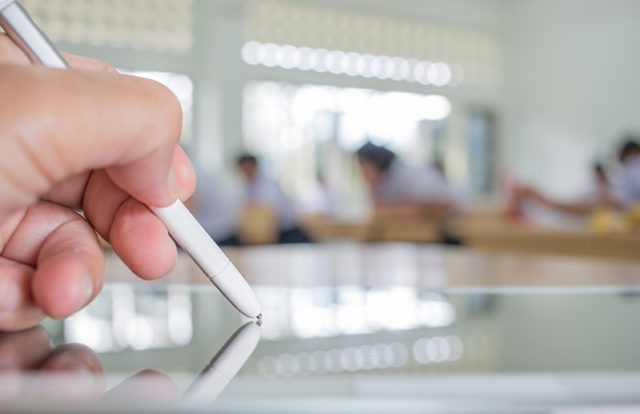 CyberGym recently opened its first U.S. cybersecurity training and technology arena in New York to aid US firms to cope with cyberthreats. The new facility provides human-centered training programs using real-time scenarios designed for specific industries like energy, manufacturing, infrastructure, banking, finance, and insurance, which are under constant threat of data breaches.
Founded in 2013 by the Israel Electric Corporation with Israeli cybersecurity company Cyber Control, CyberGym offers training and qualification programs for government and private organizations across Israel, Europe, Asia and Australia.
"CyberGym NYC is bringing sophisticated cybersecurity training and technologies with the benefit of a remote arena so more organizations can safely train against real-world cyber-attack scenarios," said Ofir Hason, CEO at CyberGym. "Our proprietary technologies allow us to bring cyberattacks to life, so an organization can have a critical understanding of their cyber defense capabilities."
Each training arena is designed to duplicate the company's Information and Operational technologies that show real-world scenarios without exposing the original network systems. The organizations can defend against cyberthreats with CyberGym's multiple training programs under international cybersecurity professionals.
Speaking on the new facility, the Chairman, and CEO of CyberGym NYC, Norihiko Ishihara said, "As cyberattacks grow increasingly sophisticated, along with the potential damages and costs to defend against a breach, training people to defend the network is as important as any investment in technology. As we've seen time and again, the human factor is the weakest link in both prevention and mitigation, so our core focus is training people."