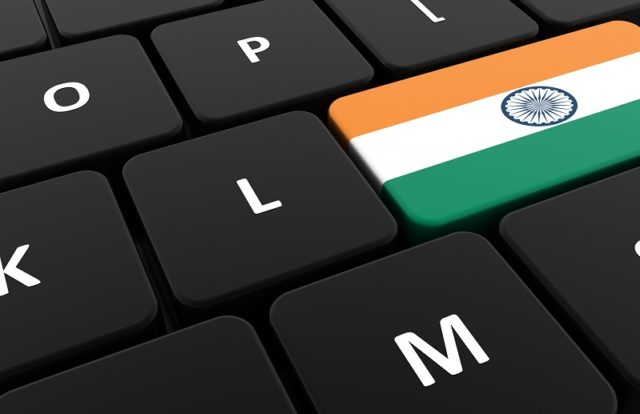 The comprehensive overview of the present cyberthreat landscape has changed drastically, with threat actors leveraging new hacking techniques more often. Besides, the pandemic gave additional opportunities to hackers in targeting users with various COVID-19 themed attacks. The global crisis has forced organizations and the remote workforce to encounter severe security challenges while transiting to the new normal. According to the Acronis Cyber Readiness Report 2021, more than 80% of organizations globally admitted they were unprepared to transition to remote work.
Attacks Growing in Record Volume
The Acronis report revealed that organizations across the APAC region are facing severe cyberattacks. The report revealed that companies in Singapore encountered the most phishing attacks (74%), followed by India (58%), and Australia (50.5%). Around 50% of Singapore companies suffered malware attacks last year, far above the global average of 36%, followed by India at 46%. At the same time, video conferencing attacks have declined globally since 2020 but are still reported by 46% of companies in India, 32.6% in Australia, and 23% in Singapore.
India Becomes Primary Target of Cyberattacks
The report found organizations in India were attacked most frequently, with 32% of IT managers being attacked at least once a day and 16% at least once an hour. The adoption of multi-factor authentication is also observed; however, it is picking up slower than expected in the APAC region.
India and Australia have the lowest adoption rates of MFA technology among IT managers, with 50% and 48% of respondents admitting they don't use it at all or only use it on some accounts. Only a small number of security admins use MFA on all accounts – 26% in Singapore, 21% in Australia, and 18% in India.
Security Challenges Face by Organizations
The new normal has forced organizations to defend against rising remote attacks. While 68% of IT managers in Singapore reported that instructing employees on remote work is an additional challenge, 67% of remote employees in India reported Wi-Fi connectivity as a top issue.
The most technically challenging aspects for IT Managers
Enabling/instructing employees on remote work
Securing remote workers
Ensuring availability of corporate apps and networks
Software not working properly
Employees installing unauthorized software
Lack of hardware or hardware failure
The most technically challenging aspects for Remote Workforce 
Wi-Fi connectivity
Inability to use internal network and applications
Difficulty adding new devices to a corporate network
Using a VPN and other security measures
Lack of hardware or hardware failure
Lack of IT support
"The cybercrime industry proved to be a well-oiled machine this year – relying on proven attack techniques, like phishing, malware, DDoS, and others. Threat actors are increasingly expanding their targets, while the growing complexity of IT infrastructure holds organizations back. Only a few companies have taken the time to modernize their IT stack with integrated data protection and cybersecurity. The threat landscape will continue to grow, and automation is the only path to greater security, lower costs, improved efficiency, and reduced risks," said Candid Wuest, Acronis VP of Cyber Protection Research.