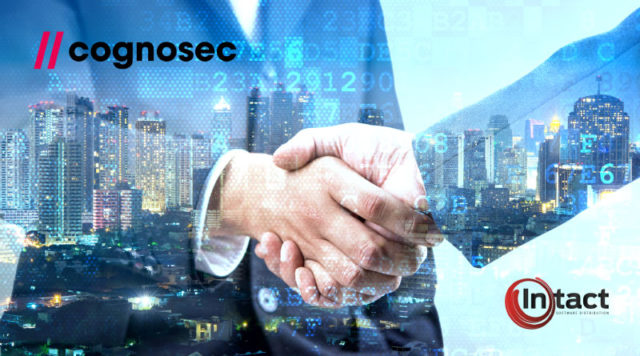 A supplier of cyber security solutions in Europe, Africa, and the Middle East, Cognosec has acquired the South African company Intact Software Distribution. The acquisition adds to Cognosec's portfolio in the areas of innovative portal technologies for the sale of cyber security solutions, products, and services. The current strategy of Cognosec is to expand into Internet distribution of software technologies.
Cognosec specializes in products and professional services to help reduce the threat posed by cyber crimes. They help organizations become more resilient to cyber attacks by assessing processes, procedures, and systems, including supply chain systems. It is headquartered in Sweden and operates subsidiaries in the United Kingdom, Austria, Germany, the United Arab Emirates, Kenya, and South Africa.
Intact is expected to cease operations at the close of the third quarter of 2017 after due diligence exercises have been carried out. It is a South African registered company headquartered in Cape Town and Johannesburg. The company has focused on the distribution and support of technical knowledge transfer.
This acquisition complements Cognosec's recent purchase of A-tek Distribution, which provides specialist distribution services in sub-Saharan Africa. A-tek is a platform that is believed to provide scalability and a potentially innovative global distribution methodology.
The expansion of Cognosec provides advantages for both vendors and customers, including enhanced cyber security solutions for their portfolio that revolves around secure operation centers, network operation Centers, data centers, mobile platforms, and critical fraud prevention solutions.