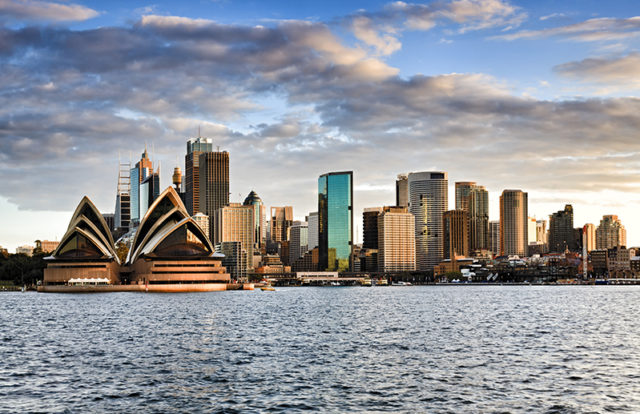 BlueScope, an Australian steel products manufacturer, reported a cyber incident that affected its manufacturing and sales operations in Australia. The type or source of the cyberattack is still unknown, but as per the company's official statement, operations only in Australia were affected.
The cyber incident in BlueScope Steel was detected in one of the company's U.S. businesses and the team had acted promptly to respond to this incident.
BlueScope Steel is one of the oldest steel product manufacturers in Australia and has partnerships with the Asian heavyweights of this industry like the Tata conglomerate and Nippon Steel. Their customer base and operations pan across the Pacific Rim from Asia, Australia, New Zealand, right to the west coast of North America. Thus, the cyberattack of any magnitude could have easily derailed its global operations.
The company's Chief Financial Officer, Tania Archibald, said, "The cyber incident in BlueScope Steel was detected in one of the company's U.S. businesses and our team had acted promptly to respond to the incident. In the affected areas the company has reverted to manual operations wherever possible, while it fully assesses the impact and remediates as required, to return to normal operations at the earliest."  Archibald also confirmed that BlueScope's North Star, Asian, and New Zealand businesses continued as normal with minor disruptions and latencies due to the impact from Australian operations.
Australia's Toll Group Affected by Mailto Ransomware
Earlier in February 2020, Australia's logistics giant, Toll Group, was targeted by a cybersecurity incident that compromised around 1,000 systems affecting local and global deliveries across the country. As per the findings of the experts from the Australian Cyber Security Center (ACSC), the logistics company's computer and network infrastructure were hit by the Mailto ransomware attack.
The report of Toll Group being affected by ransomware first surfaced when the company issued a press release on its website and Twitter handle, officially informing its users about the incident. Post the attack discovery, Toll promptly shut down several systems across multiple sites and business units in Australia to contain the spread of the cyberattack. However, it continued to function its regular pickup, process, and dispatch services but at a slow pace due to manual processing of local and international parcels across Australia.