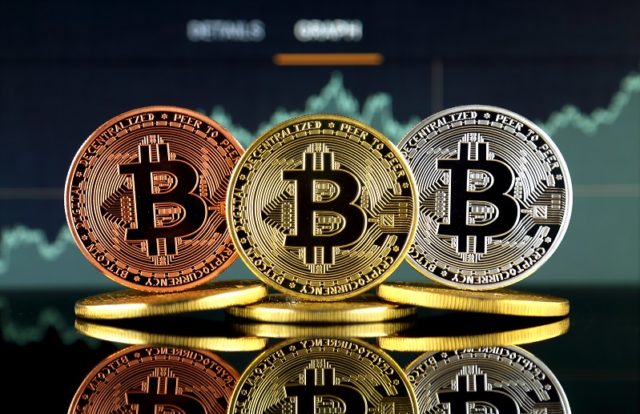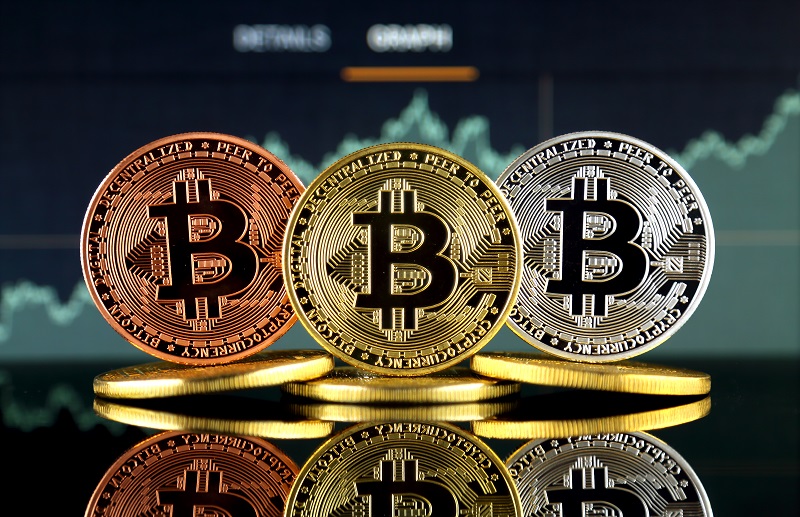 When the man known to the world as Satoshi Nakamoto not just unveiled a new currency but a new way to think about currency, our world was changed forever. What Bitcoin did to the world of cryptocurrency, or rather, to the world of economics is unparalleled. Bitcoin brought cryptocurrency limelight, and with it, a host of challenges. Bitcoin wasn't the first cryptocurrency.
The history of cryptocurrency traces its roots back to the early eighties when cryptographer David Chaum had the idea of an anonymous cryptographic electronic money called ecash. According to him, electronic payment systems have a substantial impact on personal privacy as well as the nature and extent of the criminal use of payments. "Ideally a new payments system should address both of these seemingly conflicting sets of concerns. On one hand, knowledge by a third party of the payee, amount, and time of payment for every transaction made by an individual can reveal a great deal about the individual's whereabouts, associations and lifestyle," he wrote in his proposal for ecash.
Ecash would have properties like "the inability of third parties to determine payee, time or amount of payments made by an individual; ability of individuals to provide proof of payment, or to determine the identity of the payee under exceptional circumstances; and ability to stop use of payments media reported stolen."
By 1989, he started DigiCash Inc, with ecash as its trademark. Thus ecash became the first ever cryptographic electronic currency and it was as secure and private as cash in the physical world. In 1997, Nicholas Negroponte, celebrated guru and Greek American architect, signaled his support to the currency by backing the venture and becoming Chaum's first ever client. But DigiCash had a short lifespan and by 1999, Chaum sold his patents. "It was hard to get enough merchants to accept it so that you could get enough consumers to use it, or vice versa," he said in an early interview with Forbes.