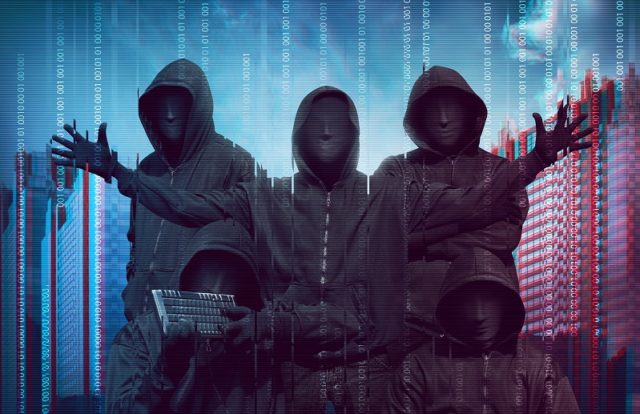 Belarus, the former part of the Soviet Union, has always had a political turmoil since gaining freedom in 1991. But currently, the unrest has reached a level higher as mass protests broke out from August 9, 2020, against the country's re-elected President Alexander Lukashenko. The demonstrators believe that the results of the recently concluded presidential elections were rigged and have thus warned him of mass hacking operations that can lead to disruption of multiple public services if he failed to comply with their demands.
The Threat from "Cyber Partisans"
A Belarusian hacker group, by the name "Cyber ​​Partisans," published a direct threat note on a Telegram channel addressing President Lukashenko that they would bring down the critical public control systems in the nation if protesters are continued to be detained. The note was accompanied by a picture hinting the possibility of hacking attempt on the Ministry of Taxes and Duties' official website.
The published post said,
"Alexander Lukashenko, we address you personally: It will be very painful… first the tax system will go down, then the electricity in the country will run out, then the banking system will go down… Do you need it?"
Additionally, the hackers threatened they would "kill the ruble" and start blocking the bank accounts of people from Lukashenko's inner circle.
Threat in Australia
Earlier this year, Australian banking and financial institutions received threat emails indicating a possibility of distributed denial of service (DDoS) attacks against them. However, the motive here was different, it was plainly financial gain. To avert the consequences, the extortioners by the name "Silence Hacking Crew" demanded a ransom to be paid in the form of Monero (XMR) cryptocurrency.