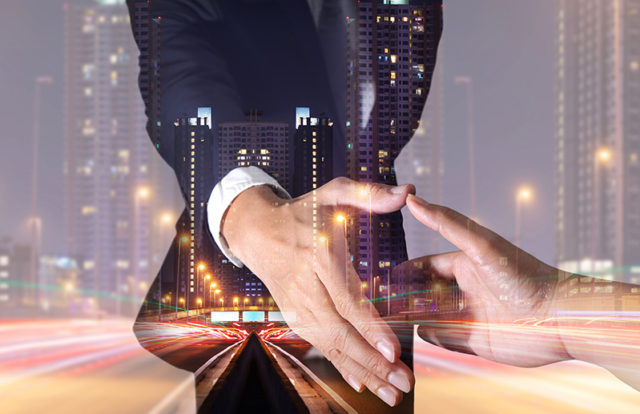 France-based technology company Axway recently acquired software publisher Streamdata.io to reinforce its API (application programming interface) management and technological capabilities of its hybrid integration platform.
Axway is a provider of multi-enterprise cloud integration, API, and identity management software services to enterprises. The acquisition of Streamdata.io's will help Axway strengthen its hybrid integration platform AMPLIFY.
Founded in 2008 by Eric Horesnyi, Streamdata.io is specialized in real-time data distribution. Headquartered in France and the United States, the startup helps developers turn content into streams of data through event-driven APIs.
Streamdata.io claims that the latest acquisition brings multiple additions to Axway's AMPLIFY platform like event-driven API management, supporting real-time use cases, and providing a methodology for the digital transformation journey designed around full lifecycle API adoption.
Speaking on the new alliance Vince Padua, Chief Technology and Innovation Officer at Axway, said, "To advance our strategy in enabling businesses to accelerate their IT and digital transformation, we need to enable our customers and partners with a prescriptive journey toward digital transformation and hybrid integration. Along the digital transformation journey, hybrid integration with event-driven technologies and API Management enable the real-time response and decision-making customers need."
Eric Horesnyi, Founder and Chief Executive Officer of Streamdata.io, said, "Axway and Streamdata.io share a passion for data. In joining Axway, we can help our customers stay ahead of the digital transformation curve by securely enabling real-time data. We look forward to jointly paving the way for one of the most innovative hybrid integration platforms on the market."