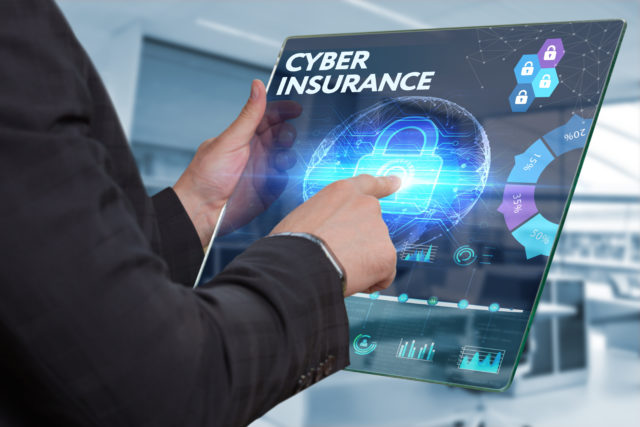 Axio, a cyber risk management service provider, in the wake of the SolarWinds event, has come up with a limited time offer to perform rapid analysis of insurance coverage by making the Axio360 policy analysis engine available to anyone interested. The offer is valid through January 31, 2021.
Scott Kannry, CEO of Axio, explained his company's stance giving an example of the NotPetya attack of 2017 stating, "After that attack, certain insurers cited the 'act of war' exclusion to deny claims related to that event because the attack originated from nation-state actors. SolarWinds could open that can of worms again so any potentially impacted company should understand the possible pitfalls in their insurance coverages. To help gain quick insight into potential problem spots, we are making the Axio360 policy analysis engine available for free through the next month to any company that is interested."
Related News:
How Axio Will Help for SolarWinds Based Claims
Axio's AI engine identifies exclusions and clauses that may create hurdles in policy coverage for SolarWinds-related losses. These could include exclusions such as the act of war, targeted attack exclusions, and even newer exclusions introduced that specifically can be referenced to the SolarWinds event.
Axio has requested the interested companies to provide their policy for analysis. Within one business day, the companies would receive a complete analysis email, which would be flagged with clauses identified and suggestions for further steps and deeper analysis of the entire policy.
Kannry added, "The SolarWinds hack is an unprecedented event with a very high magnitude that has potentially affected over 300,000. Now is the time for these companies to understand what could be at risk and if their insurance coverages will be there when most needed."
Related News: