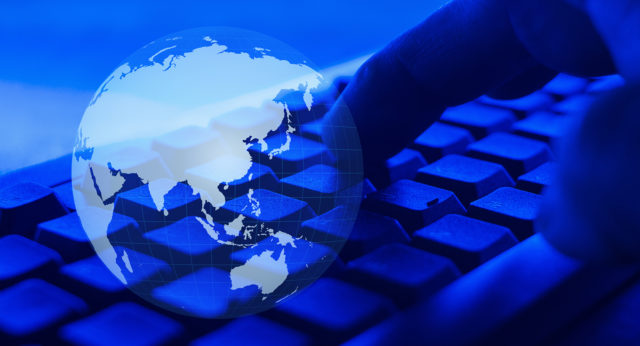 In an attempt to counter the increasing incidents of cyber attacks, the Australian government has decided to share declassified cybersecurity data from the Australian Signals Directorate (ASD) with telcos and internet service providers (ISPs). The plan was announced back in May.
Telstra Director of Security Neil Campbell told a newspaper that the move would enable small and medium businesses to manage their security concerns in a better way and help cybersecurity companies create more cost-effective products for these businesses.
Commenting on the cyber threats to small businesses, Campbell said, "It's our job to give them the products and services that allow them to manage that risk cost effectively without having to become an enterprise or cyber security expert."
The data shared by the government would include indicators of compromise (IOCs) that suggest whether a compromise has been attemped or successful during different stages of a cyber attack. These IOCs can be linked to the IOCs of the internet service providers to create a database that can help the latter to analyse, identify, and develop solutions to a cyber breach.
The Australian government already suffers a combined loss of $1 billion every year to cyber attacks and has allotted a budget of $630 million to combat cyber breaches. According to Computer Emergency Response Team (CERT), 14,804 cases of cyber incidents have been reported to them between July 2015 and June 2016. Out of these cases, 418 intended to dislodge or damage systems of national interest and critical infrastructure.