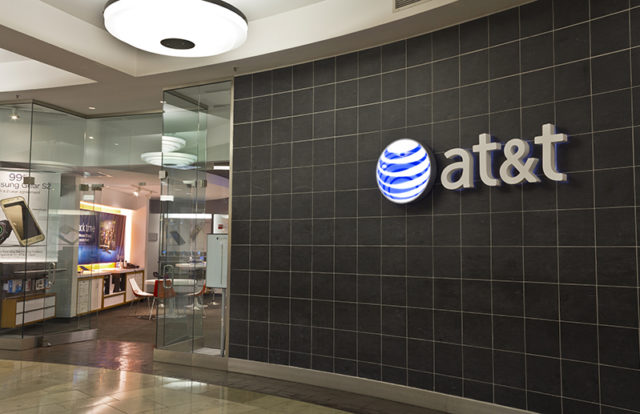 The world's largest telecommunications company AT&T announced that is has acquired cybersecurity startup AlienVault, according to a press release. The acquisition enables AT&T to fortify its security measures for small and medium-sized enterprises.
"Regardless of size or industry, businesses today need cyber threat detection and response technologies and services," said Thaddeus Arroyo, CEO, AT&T Business. "The current threat landscape has shifted this from a luxury for some, to a requirement for all."
"AlienVault's expertise in threat intelligence will improve our ability to help organizations detect and respond to cybersecurity attacks. Together, with our enterprise-grade detection, response, and remediation capabilities, we're providing scalable, intelligent, affordable security for business customers of all sizes," said Arroyo.
Headquartered in San Mateo, AlienVault offers preventive measures to address cybersecurity threats via its Unified Security Management platform. The company also owns an Open Threat Exchange online platform that allows security professionals to share information on data threats.
Speaking on the new initiative, Barmak Meftah, president, and CEO of AlienVault said, "We're thrilled to join forces with AT&T. They bring a robust cybersecurity portfolio with an industry-leading technology ecosystem. This deal accelerates our ability to deliver on the AlienVault mission, which is to democratize threat detection and response to companies of all sizes."