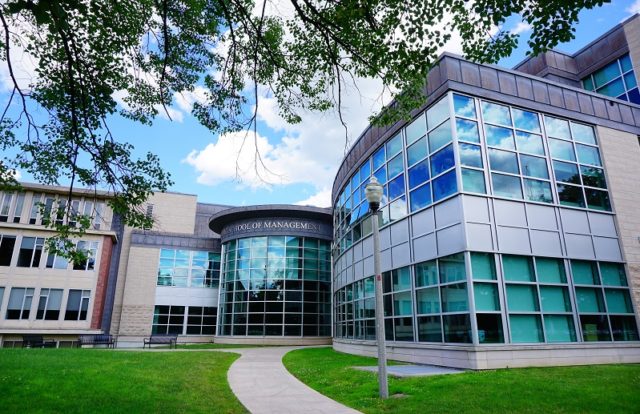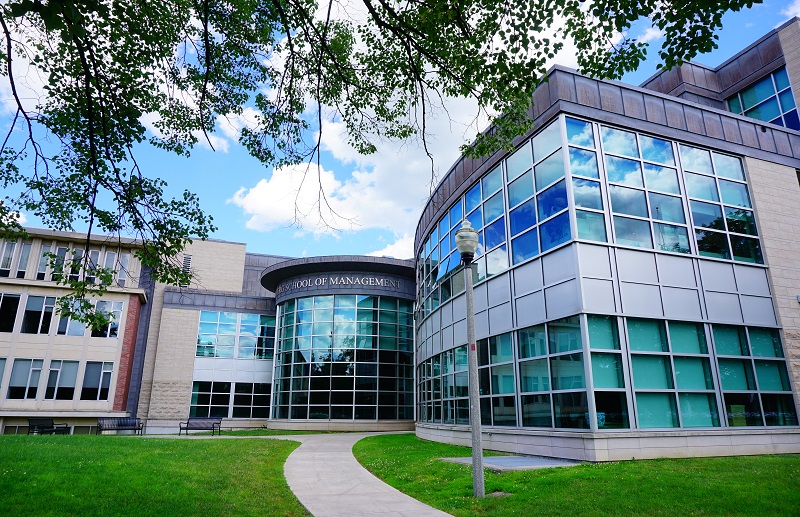 The Air National Guard of Massachusetts recently announced its partnership with the University of Massachusetts, Dartmouth to establish collaborative programs in the field of cybersecurity. Both the organizations have signed a Memorandum of Understanding (MOU) aimed at a mutual benefit for future training and interaction between military personnel and university students.
As per the partnership deal, the Airmen of the Air National Guard will offer relevant academic and cybersecurity courses to the university students. While the UMass Dartmouth will assist Air National Guard's 102nd Intelligence Wing by providing access to mobile training teams and the latest developments in computer forensics.
Speaking on the new alliance, Robert E. Johnson, the Chancellor of UMass Dartmouth, said, "We're excited to work with the 102nd to strengthen the cybersecurity of our nation. I want you and your colleagues to know that UMass Dartmouth is fully committed to making sure that our men and women serving in the armed services today and in the future have both the skillset and mindset to take on any foe or any enemy."
"The University of Massachusetts Dartmouth is a world-class research university with an incredible cybersecurity and engineering perspective that is a natural fit," said 102nd Intelligence Wing Commander Col. Virginia I. Gaglio. "The Air National Guard strengthens its forces by embracing local, state, federal and global partnerships. Today we're celebrating our relationship with the University of Massachusetts Dartmouth which is at the very roots of the Air National Guard, ensuring we have the right Airmen, education and tools to be our nation's premier fighting force."
Recently, the U.S. Army partnered with DataPath, a provider of advanced and secure communications solutions, to provide communications services in support of Homeland Defense and Defense Support of Civil Authorities. As per the contract, DataPath will supply satellite communications hardware, software and systems installation, and maintenance services to support communications interoperability between a variety of military and civil response organizations.
The program supports the United States Northern Command (USNORTHCOM) Deployable Communications Capabilities Systems (DCCS), including North American Aerospace Defense (NORAD), USNORTHCOM Subordinate and Component Commands, mission partners, and Army North (ARNORTH).  USNORTHCOM Theater of Operations commands and controls the Army, Navy, Air Force, and Marine Corps forces in the North American continent.