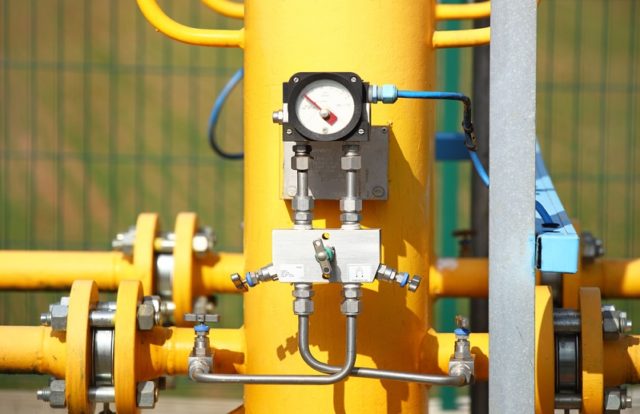 Cyberthreats continue to target organizations in critical infrastructure sectors, causing severe damage to everyday routines. North American propane supplier Superior Plus is the latest victim to join the bandwagon of ransomware attacks.
In an official release, Superior Plus confirmed that it sustained a ransomware incident that impacted its computer systems. "Upon learning of the incident, Superior took steps to secure its systems and mitigate the impact to the Corporation's data and operations. Independent cybersecurity experts have been retained to assist the Corporation in dealing with the matter in accordance with industry best practices," the release said.
Superior Plus is a popular distributor and marketer of propane, distillates, and related products and services, servicing over 780,000 customer locations in the U.S. and Canada.
No Data Compromised
Superior temporarily disabled its operations and applications immediately after identifying the intrusion. The company also clarified that there was no evidence of any misuse or breach of customer or corporate data. While the adversaries behind this incident are unknown, it is investigating the attack and is restoring the affected systems.
"Superior is committed to data safety, is taking the matter very seriously, and asks its customers and partners for their patience as it seeks to remediate the situation," the release added.
Critical Infrastructures Become Soft Targets
Superior Plus is the latest oil and gas enterprise to sustain a ransomware attack after the infamous attack on Colonial Pipeline earlier this year. The continuous attacks on the critical infrastructures severely impacted the flow of basic resources to the citizens, making the U.S. government introduce multiple security bills to protect the country's critical infrastructure.
In May 2021, the U.S. House Committee on Homeland Security passed seven bipartisan security bills to bolster defense capabilities, enhance pipeline security, and defend supply-chain attacks targeting U.S. organizations and critical infrastructure. The bills also help state and local governments protect their networks, provide mitigation strategies against critical vulnerabilities, and authorize the Cybersecurity and Infrastructure Security Agency (CISA) to help establish a national cyber exercise program to promote continuous testing of cybersecurity preparedness and resilience to cyberattacks.