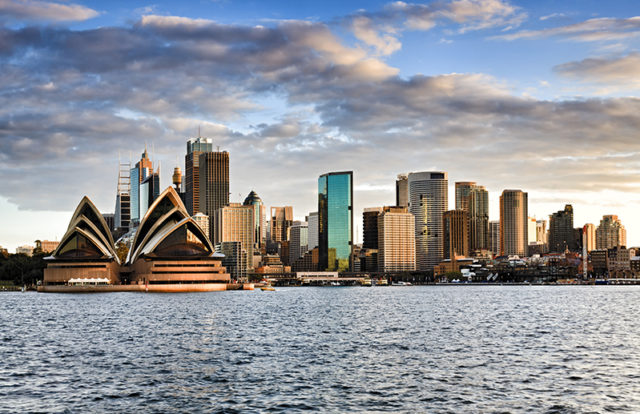 While the government of Australia is constantly trying to boost cybersecurity, a recent analysis divulged the rising threat of remote access scams in the country. According to a report from the Australian Competition and Consumer Commission (ACCC), cybercriminals have stolen over $7.2 million (an increase of 184% compared to last year) from the victims by compromising home devices. Around 6,500 victims received phishing/vishing calls from threat actors, tricking them into downloading malware disguised as software that infects devices to steal sensitive financial data.
Remote Access Scams
The report revealed that cybercriminals have been taking advantage of the remote work environment by exploiting security gaps. They reportedly used various social engineering attacks to access user devices via remote access software like AnyDesk or TeamViewer. Scammers duped several victims by pretending to be from popular organizations like Amazon, Telstra, NBN Co, eBay, bankers, government enterprises, police departments, and IT firms.
The commonly mimicked brands in 2021 are: Telstra with 1730 reports and reported losses of $1.95 million, followed by NBN Co. with 1023 reports and reported losses of $477,980.
Fraudsters often create a sense of urgency over the phone call, saying, "you've been billed for a purchase you didn't make; your device has been compromised, or your account has been hacked" to unauthorizedly access victims' devices. Once the attackers gain control of the targeted device, they ask for login credentials for email accounts, online banking, or PayPal accounts to pilfer sensitive data.
Earlier, the ACCC's Scams Report 2020 revealed that identity theft scams and phishing attacks rose by 84% and 75%, respectively, in Australia.
"Remote access scams are one of the largest growing scam types in Australia. Scammers take advantage of the digital world and the fear of fraud and cybercrime to access people's devices and steal their money. These types of scams target and impact all people and can be convincing. People aged 55 and older lost over $4.4 million, accounting for almost half of total losses. Young people reported losing on average $20,000 and eight Indigenous Australians, some in remote communities, lost a total of $38,000," said ACCC Deputy Chair Delia Rickard.
Thwarting Attacks in Australia
Recently, the Cyber Security Industry Advisory Committee in Australia released a report, "Locked Out: Tackling Australia's Ransomware Threat," which highlights the current cyberthreat landscape in the country and provides recommendations for SMBs to strengthen their security infrastructure. Read more here…