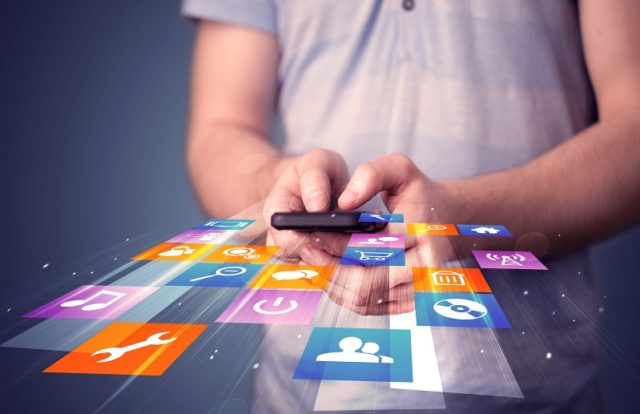 The pandemic forced school and college students to rely on various e-learning mobile applications to help them with their education. However, most of these e-learning apps are allegedly harvesting students' information and sharing it with third-party vendors, without users' knowledge. A research from a non-profit organization Me2B Alliance revealed the irregular data sharing practices of education apps used by school authorities. It was found that over 60% of school apps in the U.S. are transferring students' data to various third parties, including ad networks like Google and Facebook. The virtual learning apps are being used by at least half a million people including students, educators, and parents.
The researchers analyzed around 73 mobile apps used by 38 schools across 14 U.S. states. All the 73 apps were examined by analyzing the Software Development Kits (SDKs) of each application.
Most mobile apps were collecting and storing details including name, age, and other personally identifying information (PII), including access to users' camera, microphone, device ID, and call data.
Key Findings
Over 48% of apps sent student data to Google and 14% to Facebook. Furthermore, each app sent data to 11 different third parties.
Public schools (67%) were more likely to send student data to third parties than private schools (57%).
Nearly 18% of public-school apps sent data to very high-risk third parties, which further share data with possibly hundreds or thousands of networked entities.
Android apps are three times more likely than iOS apps to be sending data to third parties.
91% of Android apps send data to high-risk third parties compared to only 26% of iOS apps, and 20% of Android apps sent data to very high-risk third parties, compared to 2.6% of iOS apps.
There is an unacceptable amount of student data sharing with third parties – particularly advertisers and analytics platforms – in school apps.
iOS apps were found to be safer than Android apps, and with ongoing improvements, the privacy gap between iOS and Android apps is expected to widen unless Google makes some changes.
People still have too little information about which third parties they're sharing data with, and the app stores must make this information clearer.
"The findings from the research show the pervasiveness of data sharing with high-risk entities and the number of people whose data could be compromised due to schools' lack of resources," said Lisa LeVasseur, Executive Director of Me2B Alliance.