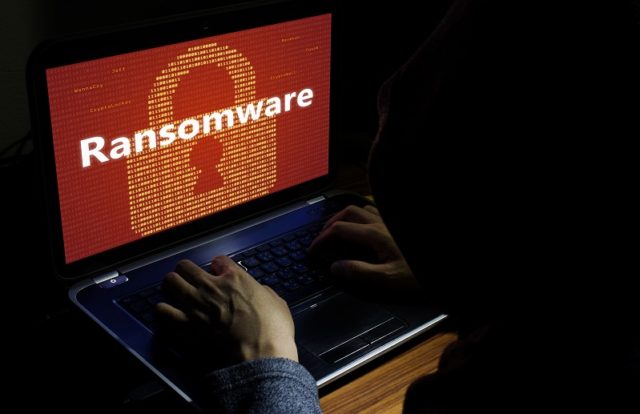 A new research from Kaspersky revealed employees' perceptions and readiness towards ransomware attacks. According to the research, employees across various business organizations of all sizes lack basic knowledge on cybersecurity and cyberattacks. It revealed that 45% of respondents in North America, including the U.S. and Canada, stated that they don't know how to respond to a ransomware attack.
The research highlighted that 37% of the respondents were unable to define the term ransom and ransomware. For respondents who have previously experienced a ransomware attack, two in five respondents (40%) said they don't know the necessary steps that need to be taken in response to a ransomware attack. While 30% of them said that disconnecting a computer from the internet would be the first step to stop the attack. Additionally, 68% of the surveyed employees feel that IT security teams are responsible to take care of cyberattacks. Kaspersky also mentioned that around 900,000 to almost 1.2 million of all users were targeted by ransomware attacks every six months, and the amount of ransom cost up to US$1,032,460 on average.
Rising Ransomware Threats in the U.S.
A similar research from Trend Micro found a 10% increase in ransomware detections, despite a 57% decrease in the number of new ransomware families. In its Annual Threat Report 2019, the company stated that the health care sector remained the most targeted industry, with more than 700 providers affected in 2019. According to the report, nearly 110 state and municipal governments and agencies in the U.S. fell victim to ransomware last year. Trend Micro disclosed 171% more high severity vulnerabilities than in 2018. In order to defend against threat landscape, the firm also suggested enterprises to adopt connected threat defense across gateways, networks, servers, and endpoints.