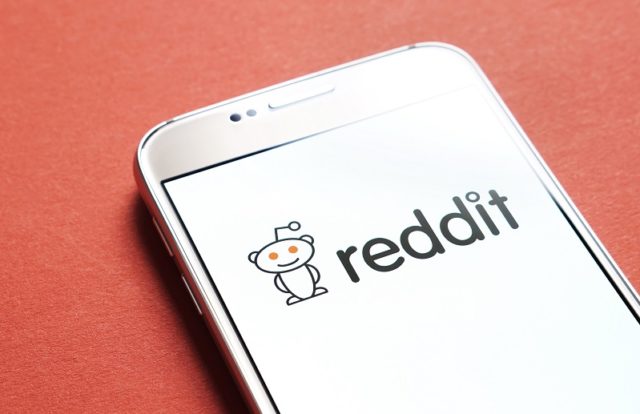 Social media platform Reddit has alerted its users that some of their accounts have been locked out because of suspicious activity. The US-based news aggregator stated that it received many requests for new passwords that may indicate unauthorized access.
Reddit said that its security officials are working on to fix the issue. It suggested the users update their passwords and also advised to use the latest email address for Reddit accounts, enabling automated password resets and two-factor authentication for additional protection. The company notified the affected users and allowed them to reset the passwords to restore the accounts.
"A large group of accounts were locked down due to a security concern. By "security concern," we mean unusual activity that did not correspond to the account's normal behavior that may indicate unauthorized access," Reddit stated in an official post. "The most common explanation for this is the use of very simple passwords or the reuse of credentials across multiple websites or services. If another site is compromised and those lists of usernames and passwords become available, it's very likely that they will be tried against other popular sites to see if they work and this means that any account where you use the same credential combination is then at risk."
"We're sorry for the unpleasant surprise and are working to get you all back to redditing as usual. I'll be monitoring this thread for a while to answer questions where I can, but please keep in mind we can't answer most account-specific inquiries in public," Reddit added.
Data hacks on social media handles become common. Recently, the social networking site Twitter revealed that it has discovered and fixed a security bug that could have exposed users' phone country codes and locked accounts details. The micro-blogging giant stated they noticed unusual activity in its Application Programming Interface (API) and observed a large amount of traffic coming from IP addresses located in China and Saudi Arabia.
Also, the social media giant Facebook suffered from multiple data breaches in 2018. In December 2018, Facebook reported a data breach that exposed 6.8 million users' private photos to third-party application developers. The company announced that its internal team discovered a photo API bug that allowed third-party apps to access users' photos for 12 days between September 13, 2018, to September 25, 2018. Earlier, Facebook discovered a security breach that has affected nearly 50 million users globally. The vulnerability existed in the basic 'View As' feature which was often used to show how the account looks like to the public.