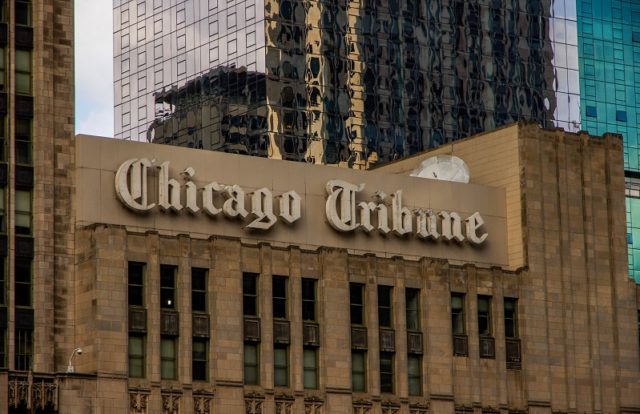 The Los Angeles Times and several Tribune Publishing newspapers faced printing and delivery issues after encountering a cyber-attack that reportedly involved a ransomware.
The Associated Press quoted the Chicago Tribune reporting that the publishing and printing systems of several Tribune Publishing newspapers were affected due to a computer virus. The Chicago Tribune's print edition on Saturday, December 29, 2018, was published without paid classified ads and death notices due to the attack. However, the publisher clarified that no customer and financial information was leaked.
"This issue has affected the timeliness and, in some cases, the completeness of our printed newspapers," Tribune Publishing spokeswoman Marisa Kollias told Associated Press. "Our websites and mobile applications, however, have not been impacted."
"There is no evidence that customer credit card information or personally identifiable information has been compromised," Kollias added.
In Los Angeles, the Los Angeles Times, San Diego Union Tribune, the Wall Street Journal and New York Times (West Coast Editions), and some other newspapers were also affected. The Los Angeles Times reported that some people said the attacks appeared to be in the form of "Ryuk" ransomware.
"Because of a major computer breakdown that affected our printing and deliveries, many of you did not receive your copy of Saturday's Los Angeles Times," Norman Pearlstine, executive editor of the Los Angeles Times, and Chris Argentieri, its chief operating officer, said in an apology post.