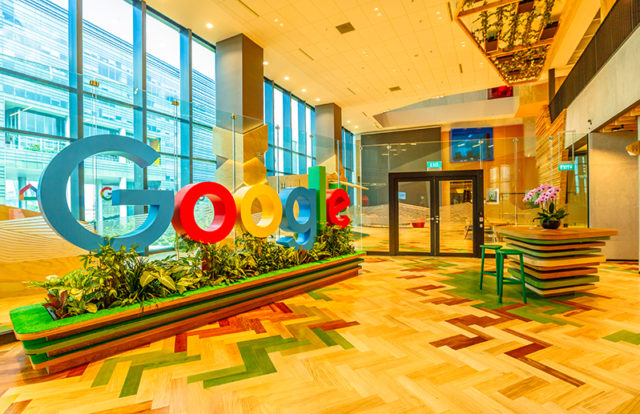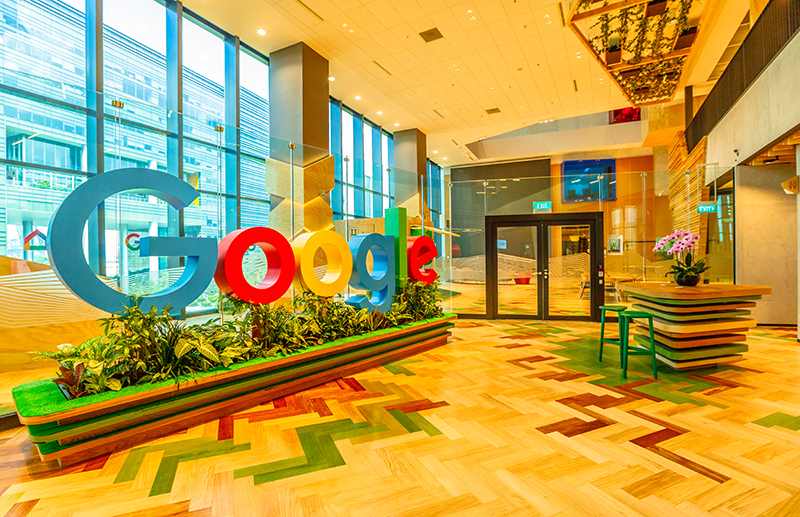 Google recently announced key security improvements to beef up the data protection measures of Google account users. According to Jonathan Skelker, product manager at Google, the search engine giant is enhancing the account security by introducing a new step-by-step checkup, notifications, and JavaScript requirement.
"It's Halloween and the last day of Cybersecurity Awareness Month, so we're celebrating these occasions with security improvements across your account journey: before you sign in, as soon as you've entered your account, when you share information with other apps and sites, and the rare event in which your account is compromised," Jonathan said in a blog post. "We're constantly protecting your information from attackers' tricks, and with these new protections and tools, we hope you can spend your Halloween worrying about zombies, witches, and your candy loot—not the security of your account."
Jonathan Skelker explained that the Google's new step-by-step checkup activates automatically whenever it detects any unauthorized activity and diverts the users to a four-step process: verifying security settings, securing other accounts linked to Google account, checking financial activity to ensure no payment methods connected to the google account weren't compromised, and reviewing whether any content and files on Gmail or Google drive was compromised.
With Google's latest notifications set-up, users can use a Web dashboard to set-up two-factor authentication and can review unusual security events. JavaScript, which is enabled on the Google sign-in page, runs every time users enter their credentials and block suspicious sign-ins automatically.
"Online security can sometimes feel like walking through a haunted house—scary, and you aren't quite sure what may pop up. We are constantly working to strengthen our automatic protections to stop attackers and keep you safe from the many tricks you may encounter. During Cybersecurity Month, and beyond, we've got your back," Jonathan added.
Recently, Google announced that it is going to shut down its social media network Google+ for consumers in the next 10 months. The declaration comes after the disclosure of a vulnerability that exposed around 500,000 users' personal information to third-party developers. The services of Google+ for enterprise customers will remain active.