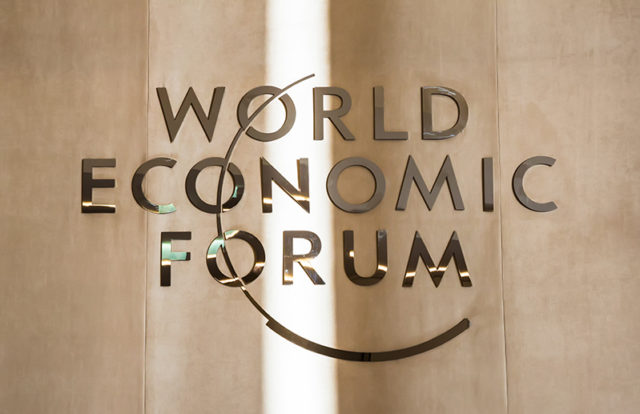 On March 7, 2018, the World Economic Forum created an industry consortium to improve cybersecurity of financial technology companies. Created to architect a framework to gauge the security levels of fintech organizations and data aggregators, the consortium brings together top companies such Citigroup Inc (C.N), the Depository Trust & Clearing Corporation, Kabbage, Zurich Insurance Group (ZURN.S), and Hewlett Packard Enterprise (HPE.N), according to Reuters. The consortium will work with the organization's new Geneva-based Global Centre of Cybersecurity.
Fintech is a perfect foil for the consumers, businesses and financial institutions who in today's connected, on-demand world want to transact in a convenient, timely, secured, and efficient manner. Traditional banks have realized that fintech is the future; they are either running for cover or trying to stay relevant by collaborating with the upcoming players in the sector.
"Many partnerships are forming between financial technology companies and incumbent institutions," said Matthew Blake, head of the Financial and Monetary System Initiative at the WEF in an interview. "Through those linkages there is a potential introduction of risk."
A recent WEF report highlighted the need for better cybersecurity assessment mechanisms as technology innovations such as robotics and biometrics was expanding the amount of customer data at risk.
"While we are excited by the innovation of fintech, it also creates risks that I think need to be identified and worked on to establish standards," said Michael Bodson, president and CEO of DTCC.