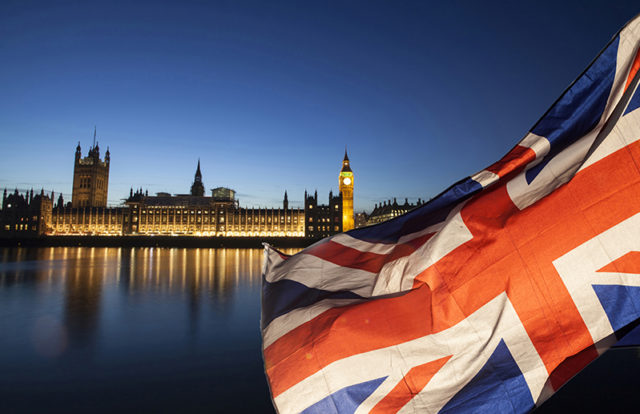 In response to the UK's National Cyber Security Strategy (NCSS), a cross-sector association has been formed incorporating 15 leading UK organizations. The alliance aims to shape the government's commitment to advance the cybersecurity standards in cyber education and to further develop cybersecurity profession in the country.
The association brings together several cross-sector cybersecurity experts from established councils, professional certification bodies, academics and industry representative groups, as per a media report. The announcement of the alliance comes on the same day after a Joint Committee on the National Security Strategy released a report criticizing the government for the shortage of cybersecurity experts in the country.
The Chairperson of the Joint Committee, Margaret Beckett MP, said, "Our Report reveals there is a real problem with the availability of people skilled in cyber security but a worrying lack of focus from the Government to address it. We're not just talking about the 'acute scarcity' of technical experts which was reported to us; but also, the much larger number of posts which require moderately specialist skills. We found little to reassure us that Government has fully grasped the problem and is planning appropriately.
We acknowledge that the cybersecurity profession is relatively new and still evolving and that the pace of change in technology may well outstrip the development of academic qualifications. However, we are calling on Government to work closely with industry and education to consider short-term demand as well as long-term planning. As a very first response, Government must work in close partnership with the CNI sector and providers to create a cybersecurity skills strategy to give clarity and direction. It is a pressing matter of national security to do so."