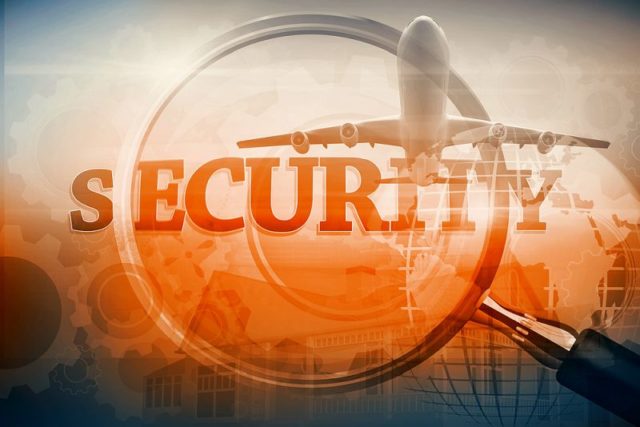 Authorities at San Francisco International Airport revealed that unknown threat actors hacked two of its websites, in March 2020, to steal usernames and passwords of its employees and contractors.
In an official notice, the authorities confirmed that its websites SFOConnect.com, which provides updates about the airport to passengers, and SFOConstruction.com, which contains information about construction and building projects at the airport, were compromised in a cyberattack. It stated that hackers inserted malicious computer code on their websites to steal user login credentials. It's believed that attackers could use these stolen credentials to gain authorized access to the airport's network.
"Users possibly impacted by this attack include those accessing these websites from outside the airport network through Internet Explorer on a Windows-based personal device or a device not maintained by SFO," according to the notice.
The compromised websites were taken down and the malicious code was removed. The officials also asked users to reset their email and network passwords. "If you visited either website outside of SFO's managed networks and were using Internet Explorer on a Windows-based device, you should change the password you use to log in to that device. You should also consider changing any credentials that use the same username and password combination," the notice added.
Cyberattacks on Airlines
Keeping the growing cyberattacks on the Aviation industry in mind, ResearchAndMarkets.com released a report titled Aviation Cybersecurity Market – Growth, Trends, and Forecast (2019 – 2024). According to the report, the aviation cybersecurity market is expected to register a CAGR of around 11% during the forecast period of 2019-2024.
The industry relies heavily on IT infrastructure for its ground and flight operations. The security of these airline systems directly impacts the operational safety and efficiency of the industry, and indirectly impacts the service, reputation, and financial health. The report discusses cybersecurity in the aviation sector by solution and application spanning from airline management, air cargo management, air traffic control management, and airport management.