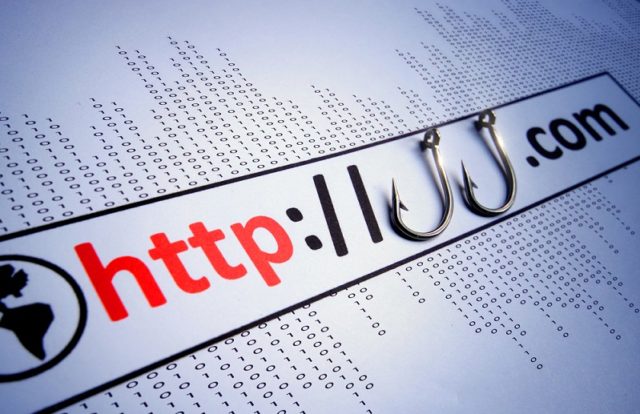 Researchers discovered a network of around 265 fake websites in 65 countries that is operated by a shadowy Indian company to spread anti-Pakistan propaganda.
The campaign was discovered by EU DisinfoLab, an EU-based NGO focused on researching sophisticated disinformation campaigns.
The NGO stated the fake news sites are traced back to a group of Indian companies, NGOs, and think tanks. It's said that the campaign is aimed to sway lawmakers in Europe in favor of Indian interests in Kashmir.
Revealing its findings in a blog post, EU DisinfoLab highlighted that all the fake news sites were registered to use a domain that mimicked the name of a popular local news site or used the name of an inactive newspaper. They republish content from news agencies like KCNA, Voice of America, and Interfax covering Indian-related demonstrations and events. The sites also republish anti-Pakistan content from the Indian network, including EP Today, 4NewsAgency, Times of Geneva, and New Delhi Times.
"EU DisinfoLab quickly discovered that EP Today is managed by Indian stakeholders, with ties to a large network of think tanks, NGOs, and companies from the Srivastava Group. We also found that the IP address of the Srivastava Group is also home to the obscure online media "New Delhi Times" and the International Institute for Non-Aligned Studies (IINS), which are all based at the same address in New Delhi, India," EU DisinfoLab said in a statement.
"Using OSINT (Open-Source Intelligence) techniques, we continued our investigation into this network, and this led us to Geneva, where the UN Refugee Agency has its headquarters. There, we discovered timesofgeneva.com – an online "newspaper" that is "approaching 35 years in business". Strangely enough, Times of Geneva publishes the same type of content as EP Today and produces videos covering events and demonstrations criticizing Pakistan's role in the Kashmir conflict," the statement added.