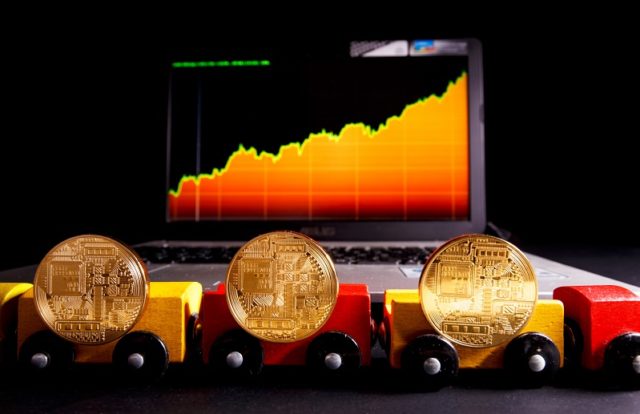 Singapore-based cybersecurity firm Horangi raised US$20 million in a Series B funding round led by Southeast Asian private equity firm Provident Growth, along with other investors including Singapore's Monk's Hill Ventures, Australian venture capital firm Right Click Capital, and Southeast Asia's venture debt fund Genesis Alternative Ventures.
Horangi stated that it will use the new proceeds to expand its business reach in Southeast Asia and strengthen its cloud security product—Warden—in the region. Warden protects organizations using public cloud infrastructure from critical security threats and compliance violations in the cloud. Horangi has over 50 clients across various sectors such as government, technology, financial services, and retail. The company builds security products that enable the rapid delivery of incident response and threat detection for its customers.
Commenting on the new investment, CEO and Co-Founder Paul Hadjy of Horangi, said, "Southeast Asia is one of the fastest-growing economies and digitizing rapidly, but due to the shortage of security expertise in the region, organizations are increasingly turning to security experts like Horangi. This is especially prevalent in Indonesia, where we have been focused on since 2016. Having a strong team, local insights and technology capabilities allow us to partner with strategic investors to help propel our next growth stage."
Most cybersecurity startups based-out in Singapore and Southeast Asia are working on enhancing the cybersecurity standards in the region. Several industry experts highlighted the urgent need for stronger safeguards against cyberattacks. Earlier, the Singapore government established cybersecurity standards with the Association of Southeast Asian Nations (ASEAN) to strengthen the protection of critical information infrastructure in the region.
In a similar development, the governments of Singapore and the U.S. joined hands to strengthen their collaboration in the infrastructure sector, digital economy, and cybersecurity. Both countries renewed their Collaboration Platform Memorandum of Understanding (MOU) and signed a Declaration of Intent (DOI) to work together on a Singapore-U.S. Cybersecurity Technical Assistance Program for ASEAN.