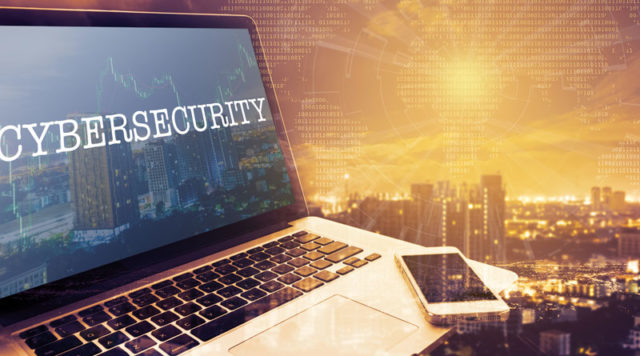 Belgium has been a hotbed for cyberattacks. First, the country's leading internet service provider (ISP), Belnet, was being attacked with multiple instances of DDoS attacks. The aftermath of the cyberattack was felt on Belgium's government and private sector organizations, which included well-known universities, public administrations, and research institutes. And before the dust of this surgically targeted attack could settle, Belgium's City of Liège issued a red flag stating, they have fallen "victim to a large-scale targeted computer attack of criminal nature."
What is affected in the City of Liège?
As per the status message published on the city's official website, several civil status and population-related services were affected due to the massive cyberattack and remained partially unavailable when the news was being reported. Of the many Municipal Departments of the City of Liège, people having appointments with public services were advised against visiting the respective premises until access to the city's IT networks was restored. Impacted services include:
Foreign population service (foreign nationals service)
Birth service
Wedding service
Nationalities service
Burial service
Welcoming cemeteries
Additionally, due to the unavailability of the online services, the Municipality stated that no new documents such as passports, driving licenses, or identity cards could be ordered, however, the ones that were already ordered were available at certain town halls and district centers.
Was Ryuk Ransomware Gang responsible?
Although the official statement did not mention the type of attack, the perpetrators, or whether any data was stolen,  some regional news reports claimed that the City of Liège was targeted with a ransomware attack by the notorious Ryuk ransomware gang. This is a possibility based on the theory that, a day after the attack, "black screens" were being displayed on the systems of some of the employees in the city. Yet, nothing can be confirmed unless an official statement is released by the city's municipality/council.
Belgium's Cybersecurity Strategy 2.0
The country has already taken note of the increased volume of cyberattacks targeted at its public and private infrastructure and introduced the country's Cybersecurity Strategy 2.0, a month back. To keep its cyber defenses at par with the evolving threats of today, Belgium's National Security Council approved the addition of a new and more refined cybersecurity strategy based on six specific objectives. Click here to read more about it in detail.