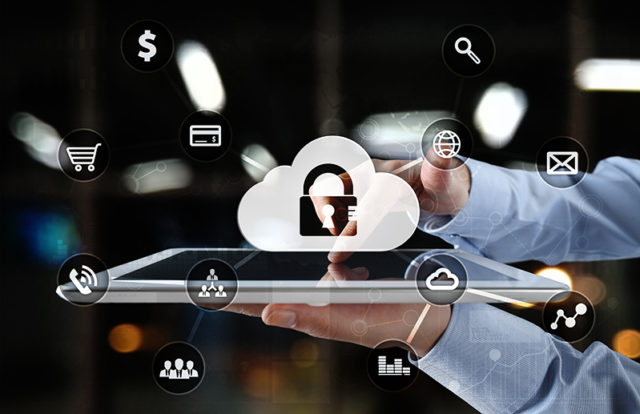 An annual global survey conducted on September 3, 2017, during Gartner Symposium/ITxpo in Ontario revealed that issues such as cybersecurity and Artificial Intelligence (AI) are in the priority list of CIOs. Ninety-five percent of CIOs surveyed believe that cyber threats are going to increase and impact their organizations in 2018, a CIO media release said.
The "2018 Gartner CIO Agenda" survey gathered data from 3,160 CIO respondents in 98 countries and all major industries. The results showed that 95 percent of CIOs expect their jobs to change or be remixed due to digitalization.
CIOs surveyed rank AI, followed by digital security and the Internet of Things (IoT), as the most problematic technologies to implement. The respondents agreed AI demands new skills. The survey also found that CIOs are spending more time on the business executive elements of their jobs compared with three years ago.
3,160 CIOs in 98 countries and all major industries, representing approximately $13 trillion in revenue/public sector budgets and $277 billion in IT spending, were part of the survey. Respondents were categorized as top, typical and trailing performers in digitalization said.
The survey found that growth is the top CIO priority for 2018, as reported by 26 percent of CIOs. At least 84 percent of top CIOs surveyed have responsibility for areas of the business outside traditional IT.
Seventy-nine percent of CIOs reported that digital business is making their IT organizations more "change-ready," which suggests that now is a good time to implement change to the IT organizations, and, in turn, should make the transition to the new job of the CIO easier.
Seventy-one percent of the top performers have a separate digital team to help them scale their digitalization efforts.
Andy Rowsell-Jones, vice president and distinguished analyst at Gartner, said, "In response to these concerns, the survey found that digital security ranks high on the CIO agenda as 35 percent of respondents said they have already invested and deployed some aspect of digital security, and 36 percent are in the process of planning to implement some form of digital security."
"CIOs are also increasingly adopting AI in their organizations. Predominantly, AI is being used initially, either to boost the customer experience or to fight fraud," he added.
"The CIO's role must grow and develop as digital business spreads, and disruptive technologies, including intelligent machines and advanced analytics, reach the masses," said Rowsell-Jones.