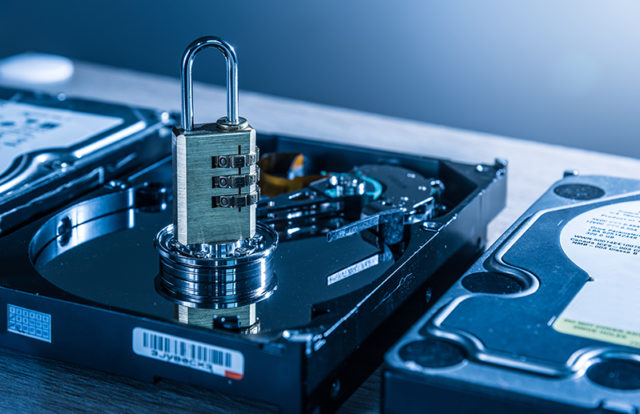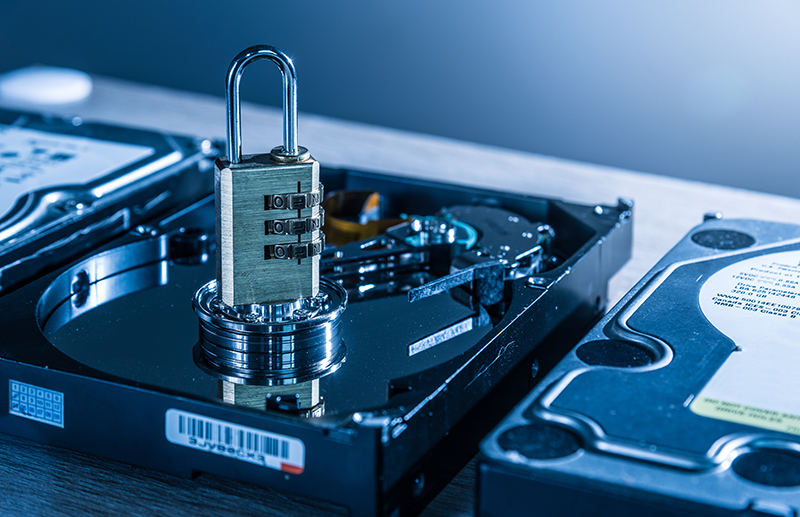 A recent survey conducted by a software industrial company indicated that a number of industrial companies are not taking cybersecurity seriously enough. The "Putting Industrial Cyber Security at the Top of the CEO Agenda" survey, that was conducted by Honeywell in collaboration with LNS Research, included responses from 130 strategic decision makers from industrial companies across North America, Europe, and other parts of the globe.
Forty-five percent of the respondents agreed to the fact that their organization lacks a reliable enterprise leader for cybersecurity. Forty percent have a chief of cybersecurity while 15% plan to get a cybersecurity incharge within the next year. When it comes to the companies' manufacturing plant, only 35% of the organizations have an established role for cybersecurity.
The survey also suggested the hesitation of the industrial companies in adopting the best practices for cybersecurity. One-fifth of the respondents admitted that they do not conduct regular risk assessments while 25% don't carry out regular penetration testing on their firewalls. "These results may not be all that surprising, considering some of the newer solution providers are offering passive monitoring for the industrial control systems and networks; the benefits are clear and the upfront costs have been dramatically slashed," the survey said.
The study also made some suggestions to enable industrial organization capture the value of next-generation technology. "Use an Operational Excellence model of people, process, and technology capabilities to enable Digital Transformation and build industrial cybersecurity capabilities into the model. Focus on best practices adoption – across people, process, and especially technology capabilities," said Matthew Littlefield, President and Principal Analyst, LNS Research.
The report is available at: https://www.honeywellprocess.com/en-US/online_campaigns/lns-cyber-report/Pages/Honeywell-LNS-Study_PuttingIndustrialCyberSecurityattheTopCEOAgenda.pdf