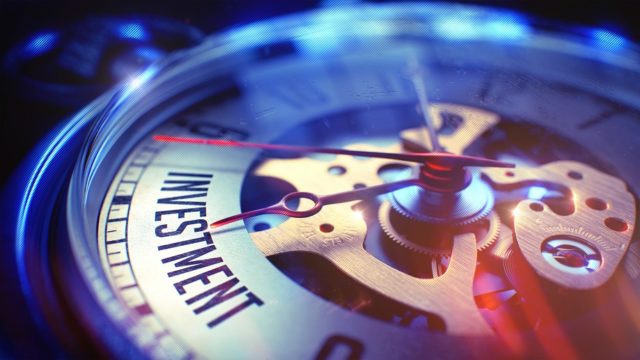 Risk-based vulnerability cybersecurity startup Kenna Security recently announced that it has raised US$ 48 million in a Series D funding round led by Sorenson Capital and Citi Ventures, along with the participation from the existing investors Bessemer Venture Partners, U.S. Venture Partners, Costanoa Ventures, Hyde Park Angels, and OurCrowd.
As part of the investment deal, Ken Elefant, managing director of Sorenson Capital will be joining in Kenna Security's board of directors. The startup stated the new funding will help its business expansion and drive product development globally.
Founded in 2010, Kenna Security provides risk intelligence and vulnerability platforms to help security pros prioritize and remediate vulnerabilities even faster.
Kenna Security claims that it uses data science and machine learning platforms to sort vulnerabilities based on the risk factor and reduce the average time required to fix vulnerabilities. The startup stated that it has a strong customer base, including Fannie Mae, TransUnion, Lear Corp., Dow Jones Inc., Hanes Brands, and FICO.
Speaking on the new investment, Karim Toubba, the CEO of Kenna Security said, "Kenna Security has led risk-based vulnerability management and is the first company to bring truly predictive and proactive capabilities to this market," "We've been impressed with their extensive client portfolio and pioneering technology."
"Kenna Security sees a world where enterprises can efficiently manage current and future cyber risks across the global attack surface. Kenna Security's revolutionary platform takes the approach proven most effective towards risk mitigation: reduce their risk by prioritizing the vulnerabilities that matter most," Toubba added.