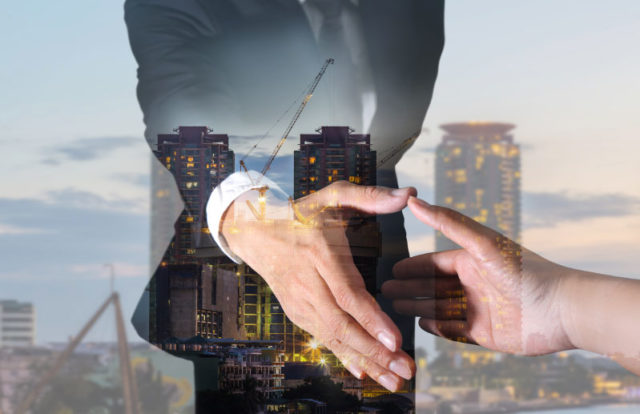 Security firm Crossword Cybersecurity announced its collaboration with managed security services provider Satisnet Ltd., as part of the expansion of Crossword's partner program. The new partnership allows Satisnet to help its customers take control of third-party risks by using Crossword's Rizikon Assurance third-party risk management platform.
Crossword Cybersecurity develops university research-based cybersecurity and risk management related software and consulting services.
Satisnet focuses on leveraging technologies that enable cybersecurity to evaluate and keep pace with evolving threats. The company delivers security services including SIEM, threat hunting, incident response, detection & response, vulnerability and patch management from its Security Operations Centers.
Sean Arrowsmith, Group Sales Director at Crossword Cybersecurity, said, "Rizikon Assurance compliments Satisnet's existing portfolio and will allow their clients to really take control of their supply chain assurance programs."
U.K.'s Cybersecurity Industry worth £8.3 Billion
According to the U.K.'s Department for Digital, Culture, Media, and Sport (DCMS), the number of active cybersecurity firms in the country increased by 44%, up from 846 firms in 2017 to over 1,200 in 2019, indicating a growth in the cybersecurity industry. In its report, "The U.K. Cybersecurity Sectoral Analysis 2020", DCMS stated the security industry in the U.K. seen a significant surge in security investments, annual revenue, and employment. It also highlighted that around 43,000 full-time employees are currently working in the industry.
The annual revenue in the cybersecurity sector rose by 46% to an estimated worth of £8.3 billion (approximately US$10.8 billion). The sector received more than £348 million (approximately US$452.4 million) of investment last year.