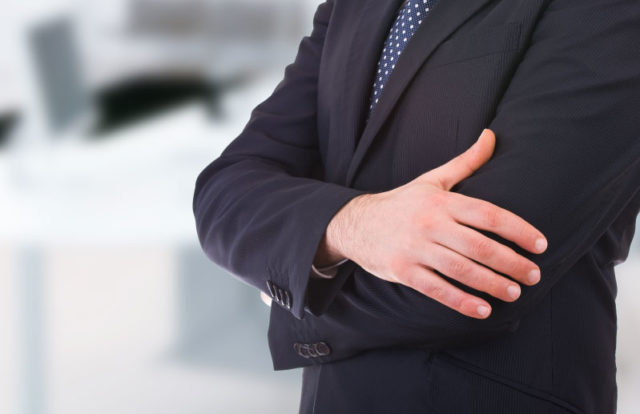 Aware, a supplier of biometrics software and services, recently appointed Robert A. Eckel as its Chief Executive Officer and President. Eckel will also serve as a member of the Board of Directors of Aware. Aware provides biometrics software products and development services to governments agencies, system integrators, and solution providers globally.
Previously, Eckel served as the Chief Executive Officer and President North America at Idemia, an Identity, and Security business. Eckel holds significant expertise in biometrics, secure identity, air traffic control, and defense systems.
"I'm excited to be joining an Aware team known for its customer relationships, employee dedication, and exemplary domain knowledge and passion.  Together we'll continue to expand Aware's leadership position in the industry and bring effective biometric technology into people's lives.  One of my passions is to build and lead companies that enable individuals to experience the life we deserve through technology. My background in secure identity solutions, biometrics technology, and complex systems will help me drive this mission for Aware," Eckel said.
Commenting on the new appointment, Brent Johnstone, Aware's Chairman of the Board said, "Over the past several years, the Aware team has done a great job expanding our industry-leading biometric technology and platforms to enable us to grow beyond our traditional government market and penetrate the commercial market with a range of robust, flexible, biometric applications and solutions.  We're excited to name Bob Eckel as the President and Chief Executive Officer of the Aware team to drive our leading biometric technology into the government and the commercial markets as well as explore strategic partnerships. Bob brings a wealth of direct industry experience as well as a track record of driving commercial success."