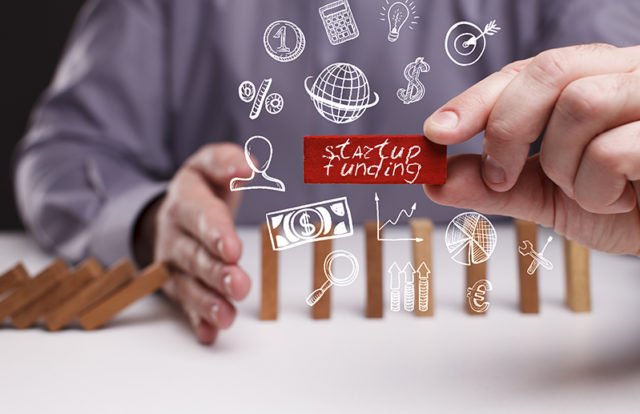 Anti-fraud startup Shape Security recently raised US$51 million in a funding round led by C5 Capital along with existing investors, including Focus Ventures, JetBlue Technology Ventures, Top Tier Capital Partners, EPIC Ventures, Kleiner Perkins, HPE Growth, and Norwest Ventures Partners. The California-based startup has reached the US$ 1 billion valuation mark with the latest investment.
Shape Security stated the new proceeds will accelerate the company's product development and also support its business expansion in North America.
Headquartered in Santa Clara, California, Shape Security helps enterprises prevent automated and imitation attacks. It provides omnichannel protection for web applications, mobile applications, and API interfaces. The company claims that its Fraud Prevention Platform detects and blocks over 2 billion fraudulent transactions daily.
Commenting on the new investment, Derek Smith, co-founder, and CEO of Shape Security said, "This investment will help us scale our international operations and fuel our AI development. Our new and returning investors, coupled with our continued track record of growth, underscore our vision to protect all enterprises from fraudulent Internet transactions. Shape's growth and product innovation are unlike anything we've seen in enterprise security.
"Shape Security is a pioneer and a proven leader in the war against all types of fraudulent internet transactions," said Ted Schlein, partner at Kleiner Perkins. "The company's technology is unmatched in its ingenuity and effectiveness. Our investment speaks to the confidence we have in its unique solution, and the vision of its leadership team."
"Shape already protects Internet users at scale by detecting and blocking up to 2 billion fraudulent transactions daily. This new injection of capital will further the company's global market penetration," Schlein added.