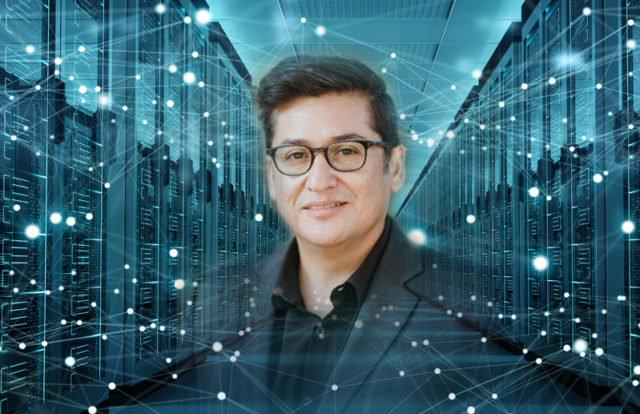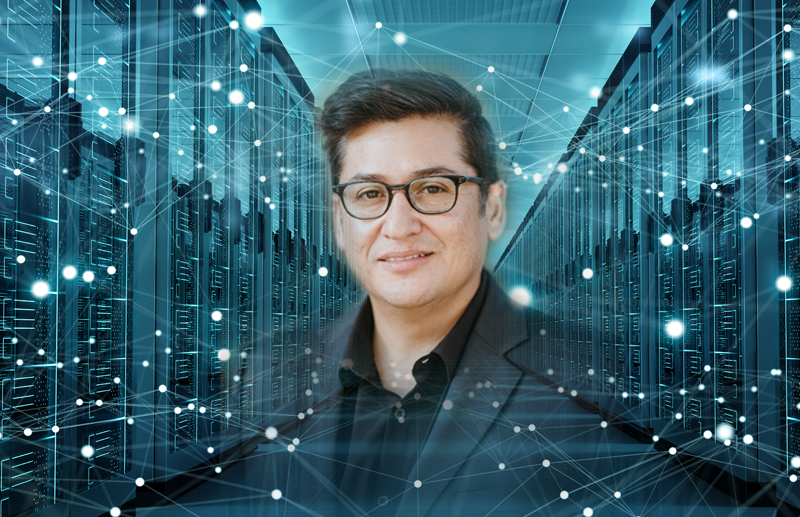 Global interconnection and data center company Equinix recently announced the appointment of Michael Montoya as its Chief Information Security Officer (CISO) to further boost the company's commitment to security. Equinix develops robust data center solutions connected with world-class interconnection services that adapt to the ever-changing requirements of the businesses.
Previously, Montoya worked for Digital Realty as Senior Vice President and Chief Information Security Officer. He holds extensive experience overseeing global cybersecurity programs and advising large enterprises, governments, and regulators globally.
Montoya also held several leadership roles at Microsoft, including the Chief Cybersecurity Advisor, where he led security initiatives and operations for the development and delivery of Microsoft cloud security products and services.
In his new role, Montoya will lead Equinix's global cybersecurity risk program, including evolving the company's information security program and defining the company's future cybersecurity roadmap. Montoya oversees Equinix's product development, Operations, IT, compliance, and business continuity teams to help ensure the company has a world-class approach to securing its global assets.
"Equinix is a leader helping the world to connect, protect and power their digital transformation. The complexities surrounding cybersecurity continue to evolve and increase in complexity. I am humbled by the opportunity to join a technology leader and build upon all the great work accomplished to help protect Equinix customers from the rapidly changing challenges in cybersecurity and data privacy," Michael Montoya said in a statement.
"We are extremely pleased to have Michael join our leadership team. Michael is a recognized security leader with deep expertise in information security, risk governance, data privacy, and technology deployment. We are excited about his vision stemming from his deep expertise in the security field providing both operational leadership and strategic guidance to enterprise organizations. At Equinix, security and data privacy are key embedded tenets of our overall technology service delivery, both for our internal employees as well as our customers. Michael's leadership will further position us for continued success in this domain," said Milind Wagle, Chief Information Officer at Equinix.