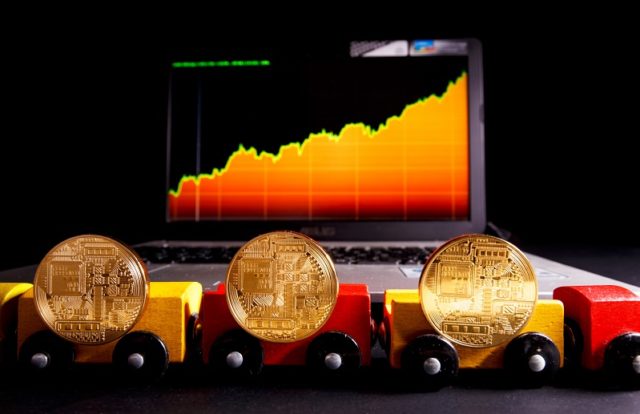 Phineas Fisher, a popular vigilante hacker recently announced a new kind of bug bounty program "Hacktivist Bug Hunting Program" to reward hackers who do public interest hacks and data leaks.
In his new manifesto, the hacker stated that he will offer US$ 100,000 bounty in Bitcoin as a reward for hacktivists who attack Banks and Oil Companies, the Vice.com reported.
Phineas Fisher said the main intention of the program is to encourage other hackers who carry out politically motivated hacks against companies that could lead to the disclosure of documents in the public interest.
"Hacking to obtain and leak documents with public interest is one of the best ways for hackers to use their abilities to benefit society," Phineas Fisher wrote in his manifesto. "I'm not trying to make anyone rich. I'm just trying to provide enough funds so that hackers can make a decent living doing a good job."
While mentioning the targets, Phineas Fisher cited oil services giant Halliburton, mining companies in South Africa, and an Israeli spyware vendor NSO Group as potential targets. The hacker also claimed that he recently hacked an offshore bank and called on other hacktivists to join in his works.
Most companies and software developers often launch Bug Bounty Programs, rewarding ethical hackers for discovering potential vulnerabilities in their systems. This helps the companies to bolster their cybersecurity capabilities to sustain cyber-attacks.
Recently, around 81 ethical hackers from the U.S., India, Ukraine, Turkey, and Canada participated in a bug bounty program organized by the U.S. Department of Defense (DoD) with the participation from bug bounty platform HackerOne.
The bounty program, named Hack the Proxy with HackerOne, was sponsored by the U.S. Cyber Command with a focus on content intermediaries, like proxies, VPNs, and virtual desktops. "Hack the Proxy program was the first initiative that's focused on securing content intermediaries for publicly accessible proxy servers owned by the government," DoD said in a statement.
The Department of Defense stated that security researchers around the world submitted 31 valid vulnerabilities from September 3, 2019, to September 18, 2019. The hackers are rewarded US$ 33,750 for their findings.