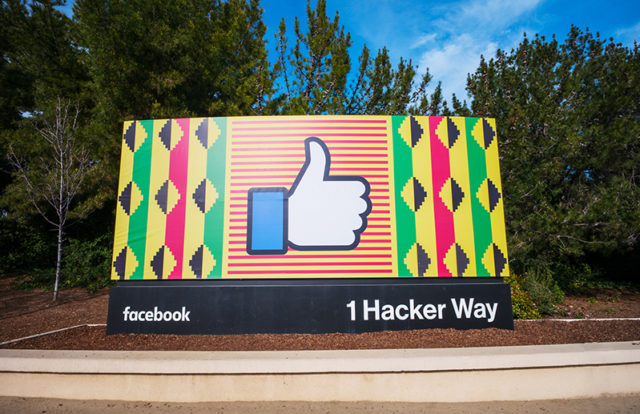 In yet another move to strengthen its cybersecurity efforts, Facebook has hired Nathaniel Gleicher, as its first head of cybersecurity policy. After acquiring Confirm.io, a startup that authenticates government-issued IDs for third-party vendors, this is the social media giant's new addition to its cybersecurity realm. Gleicher has served in the U.S. Department of Justice, Criminal Division, and as the director of Cybersecurity Policy at the National Security Council of White House. An engineer and lawyer, Gleicher was also the Head of Cybersecurity Strategy at Illumio, a data and cloud computing firm.
Facebook has been under the scanner for its cybersecurity structure that reportedly allows easy spreading of fake news, hate speech and unmonitored propaganda, especially during the 2016 US presidential election. The rising number of fake news on Facebook has led to questioning of the un-scanned content going live.
Facebook and Whatsapp have been used to share malicious links in the past, letting hackers gain access to messages, username and passwords. Gleicher's hiring looks like a precursor to critical information security strategy being put in place. However, little has been revealed about which team will Gleicher be part of. Speculations of a new cybersecurity team being formed are also doing rounds.