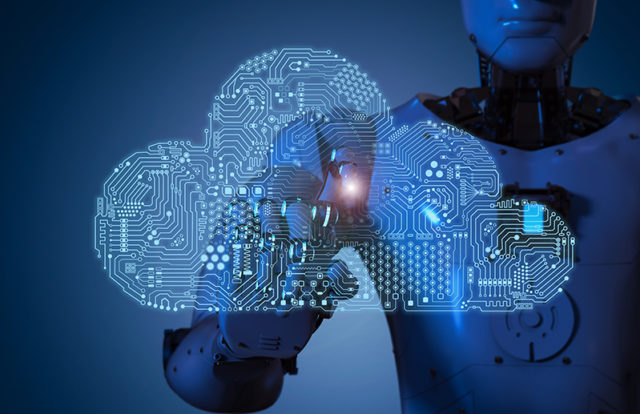 Webscale, a provider of software-as-a-service (SaaS) of cloud automation and orchestration tools for e-commerce companies, recently announced that it secured $14 million in a series B financing round led by Mohr Davidow Ventures along with the participation from Benhamou Global Ventures and Grotech Ventures. The California-based company stated the new investment will fuel the company's growth and international expansion.
Webscale is an E-Commerce Cloud Company that delivers managed cloud hosting and integrated web applications. The Webscale platform provides retailers and enterprises with next-generation cybersecurity, bot management, application performance, image management, and cloud automation powered by machine learning.
It allows businesses to benefit from infinite scalability, improved cybersecurity, high performance, outage prevention, and simple management in multi-cloud environments, including Amazon Web Services, Google Cloud Platform, and Microsoft Azure.
Webscale claims that its predictive auto-scaling scheme restructures apps in response to high CPU load, memory usage, and incoming traffic volume and detects anomalies and remediates faulty apps, data planes, and load-balancing servers by reimaging fresh instances automatically.
Commenting on the new investment round Sonal Puri, the CEO of Webscale said, "Webscale continues to claim market share from legacy incumbents in the hosting, web application delivery, and security markets. Innovation and a relentless focus on customer success are responsible for our impressive revenue growth, coupled with a product offering that encompasses all the key capabilities needed to execute on the promise of the cloud."
Recently, another SaaS startup Sqreen raised $14 million in a series A round of funding led by Greylock Partners along with the participation from existing investors Y Combinator, Alven Capital, and Point Nine. The San Francisco, California-based company helps developers monitor and protect their web applications from vulnerabilities and cyber-attacks.
Sqreen was founded in 2015 by Apple's former security veterans Jean-Baptiste Aviat and Pierre Betouin. The startup offers an Application Security Management (ASM) platform with a technology known as Runtime Application Self-Protection Security (RASP), which is used to embed microagents into applications to identify threats. Sqreen claims that it offers real-time insights on suspicious activities to companies like ZipRecruiter, Le Monde, and BlaBlaCar.
Pierre Betouin, the CEO and co-founder of Sqreen also the former leader of Apple's security Red Team, stated that Sqreen's security platform protects from all the common attacks, including SQL injections, broken authentication, and cross-site scripting (XSS).